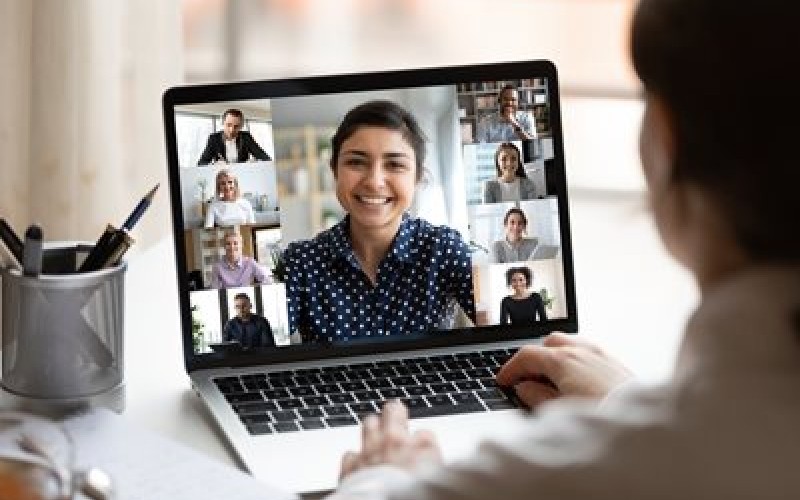 Event Detail
E-Commerce Essentials
Available for businesses, social enterprises and co-operatives based in the Belfast City Council area with less than 50 full-time employees (or part-time equivalent).
This workshop is for people deciding if they need an ecommerce website, what is the best platform to use and what it is realistically going to cost.
It will cover:
The main platforms that will work for e-commerce

How best to sell products online

How to optimise product pages for sales

How to drive sales on a website.
This workshop is part of the Belfast City Council's Sales and Marketing Bootcamp and is exclusively available to programme participants who are accessing 21 hours of free one to one mentoring.
If you are interested in the E-Commerce Essentials please click on the link: https://www.belfastcity.gov.uk/Events/E-Commerce-Essentials
Date

May 25th, 2023

Time

09:30 to 12:00

Venue

Online