Business Support
We are commited to helping your business flourish.
We provide a range of excellent services to assist both the new and established navigate through their business journey.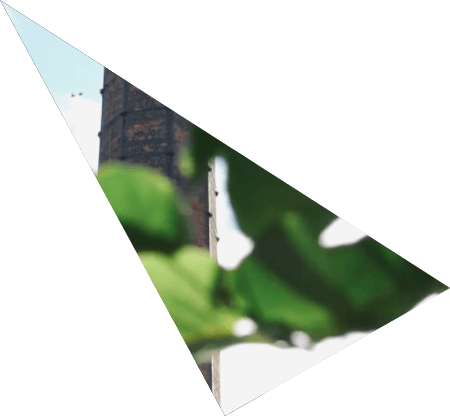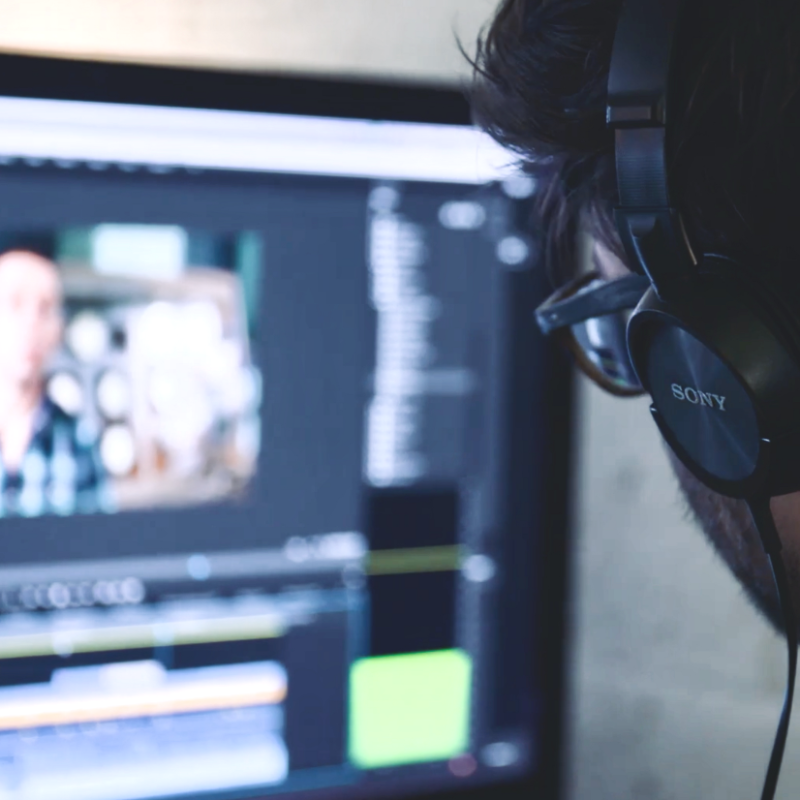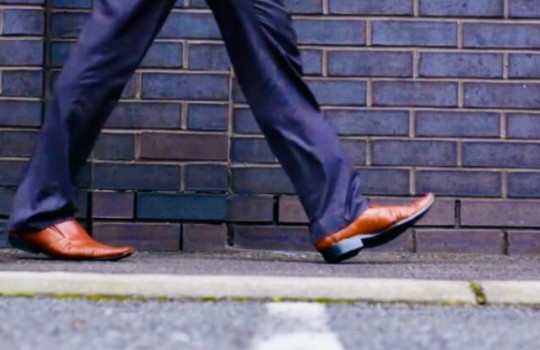 For New Business
Business support for Start ups
We have a range of programmes to assist those starting in business from loans and business planning to nurturing ideas and establishing connections in business.
View More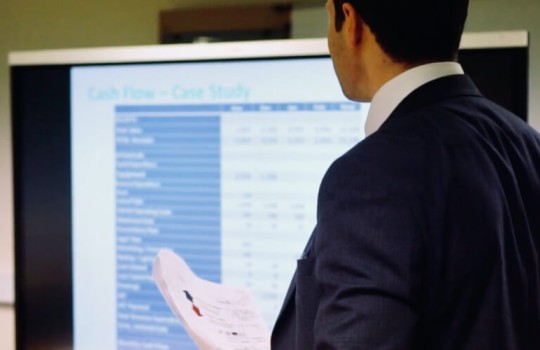 For the New and Established
Training & Mentoring
We host many business training events at Ormeau Business Park. Take a look at what we offer.
For the New and Established
Business Services
We offer a range of business services stretching from your business address to networking.