We are commited to helping your business flourish.
We provide a range of excellent services to assist both the new and established navigate through their business journey.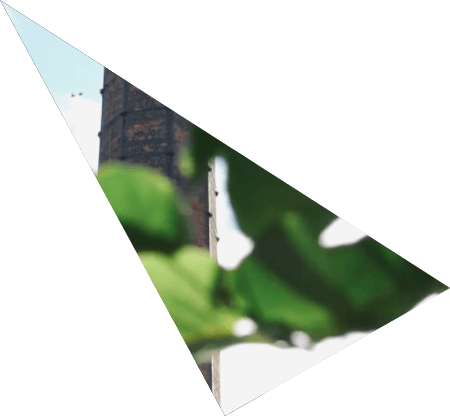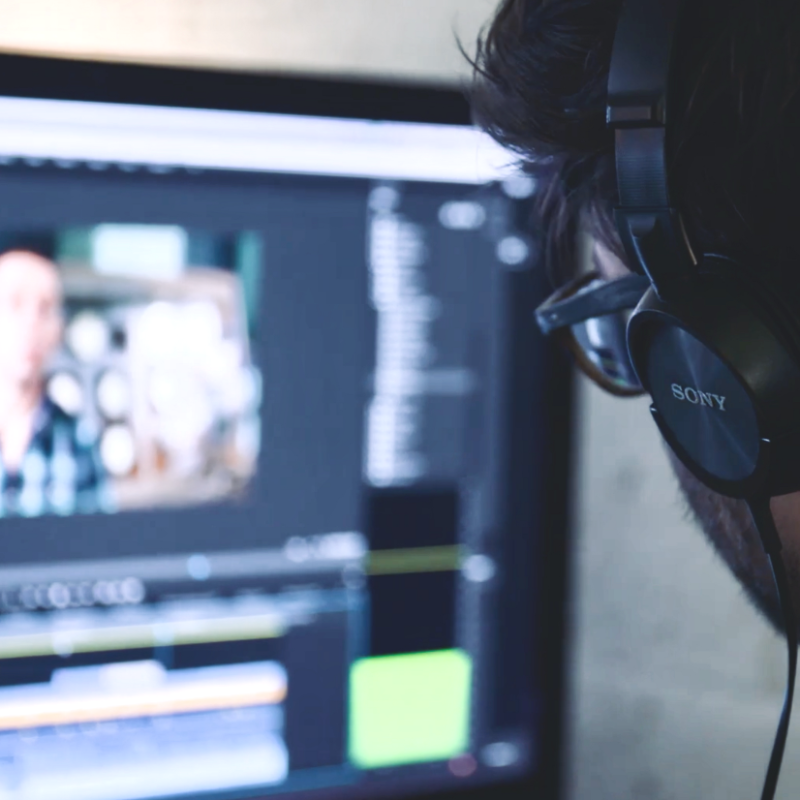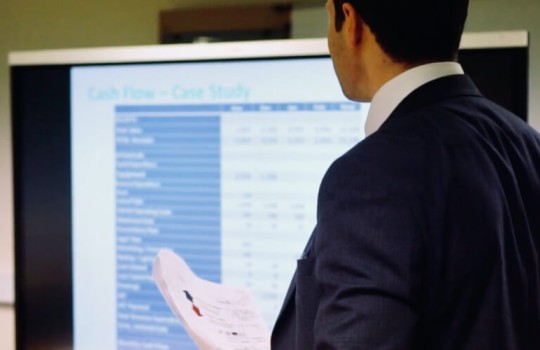 For the New and Established
Training & Mentoring
We host many business training events at Ormeau Business Park. Take a look at what we offer.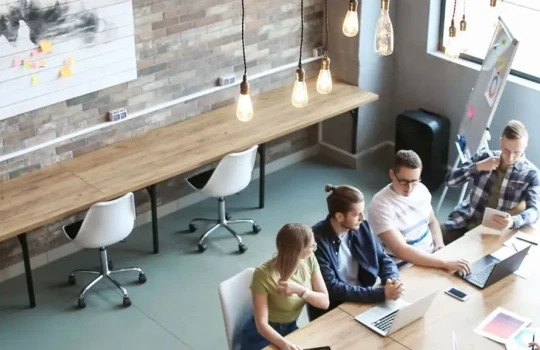 For the New and Established
Guinness Enterprise Centre Dublin
Working in collaboration with the Guinness Enterprise Centre Dublin and their Co Connect programme our tenant community