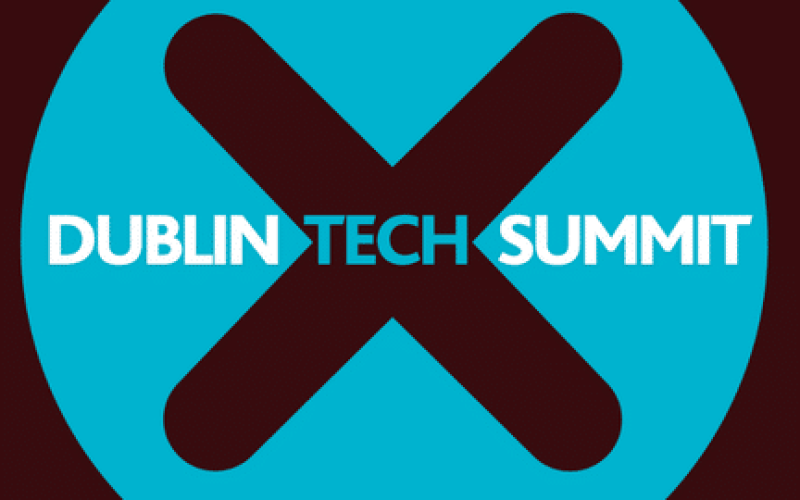 Event Detail
Dublin Teck Summit 23
Dublin Tech Summit enters its 7th year and has announced some of the  major names that will speak at this years conference. Taking place in the RDS across May 31st and June 1st, the 2023 installment promises to be the largest to date, with over 8,000 attendees expected.
As Ireland's largest tech conference, the aim of Dublin Tech Summit is to highlight the country's role as a tech hub for the entire world, showcasing the present and the potential future of what lies ahead.
"We are thrilled to announce the next round of speakers for Dublin Tech Summit, who are well established thought leaders from across the world. Tech in all sectors is going through a period of turbulence, meaning great change, and DTS 23 will be at the apex of that, looking ahead to the next decade to see where we will be, and what opportunities lie ahead."

– Tracey Carney, Dublin Tech Summit Managing Director
A number of exciting guest speakers have already been announced, including Brian Smyth MD, Global Lead Innovation & Metaverse, Accenture and David McCourt Chairman and CEO, Granahan McCourt Capital and Chairman of National Broadband Ireland, with more names to be added as the event approaches.
Dublin Tech Summit is supported by 80 industry partners and will showcase 150 start-ups throughout the event. For further information or to avail of tickets for this year's event, click here for more information.