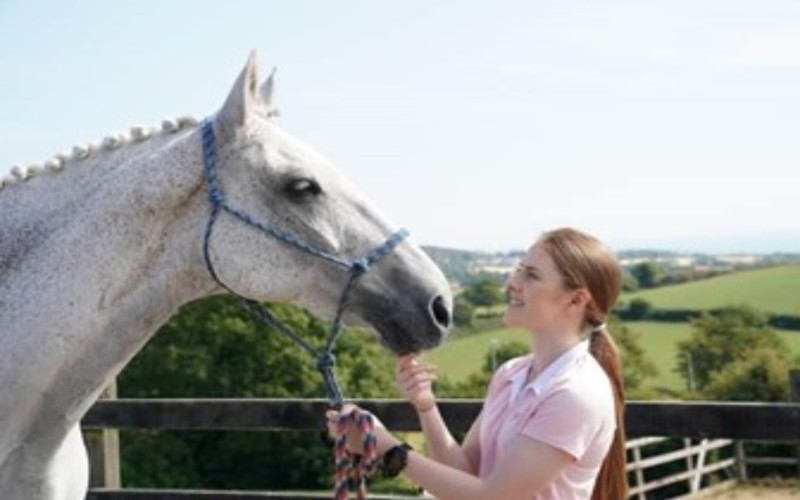 News Detail
Stable manager - Rachael Coulter - Application
Ballymena native and software engineer Rachael Coulter has combined her two passions of equestrian life with the tech industry through the upcoming launch of her new app, Stable Manager.
Stable Manager is the equestrian world's new hub, providing everything you need to run your business or care for your horses the way you want to. You know how to care for your horses or manage your business best, we just give you the tools to make it easier.
All the information you need to make informed decisions on optimising your horse's welfare is delivered to you on the go through our app.
Rachael has cultivated a passion for horses over the past sixteen years, and now specialises in dressage competing at national level.
Given her first-hand experience of competing, training, and working in the equestrian sector, she felt there had to be an easier way to manage the necessary admin tasks.
Rachael said: "There is a huge admin side to working with horses in general that needed to be streamlined.
"Keeping the horses safe and well is the biggest priority and because of that it is necessary to ensure you are working with top class providers to care for your horses.
I built Stable Manager to make stable owners' and equine business owners' lives easier. For too long we've had to put up with pen and paper, or clunky, hard to use systems which are more effort than they're often worth.
"The centralised nature of the app means that in these tough times [pandemic] it is far easier and simpler to make connections with the necessary providers and owners whilst having the foresight to book and schedule in advance."
The app is going from strength to strength, and Rachael has already secured funding as part of the IoD's Women's Leadership Conference.
She is also a member of, Impacting Founders and comments that she been so impressed with the support network available to female founders in Northern Ireland.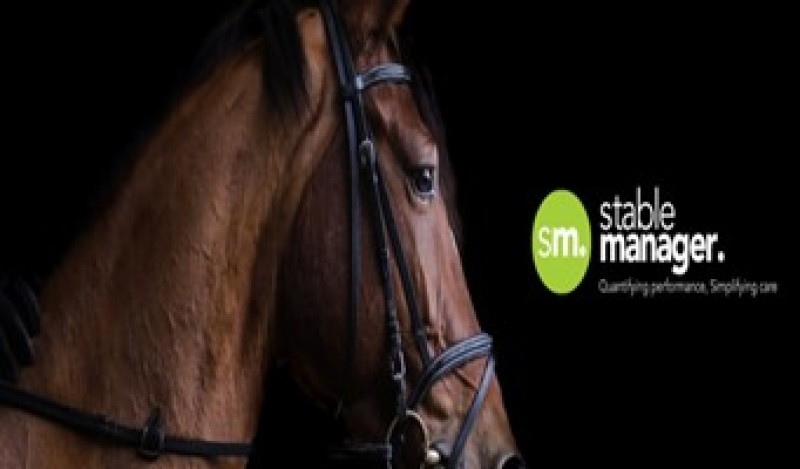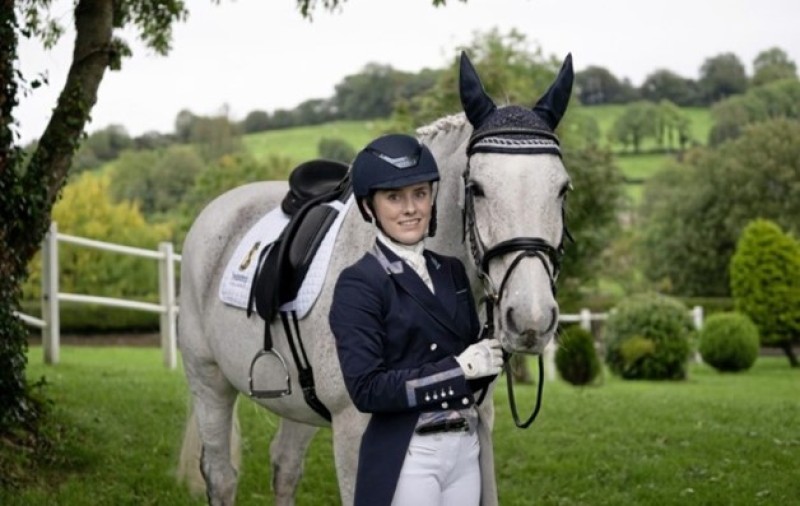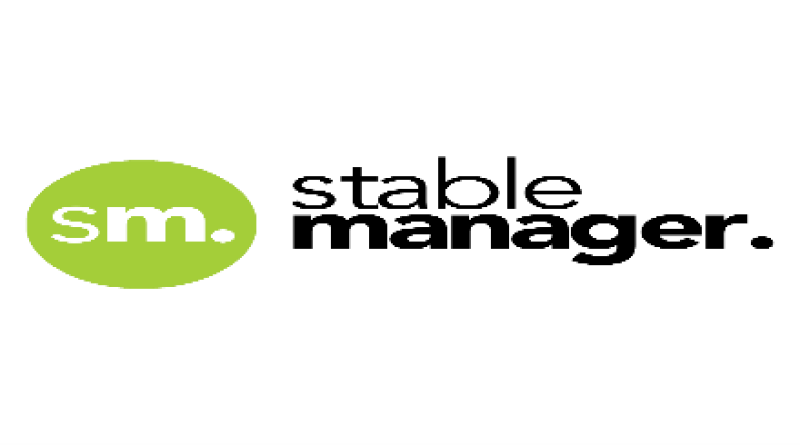 To contact Stable Manager:
Email: contact@stablemanager.tech
Website: https://www.stablemanager.tech/
Socials: https://www.instagram.com/stablemanager/ , https://www.facebook.com/stablemanagertech