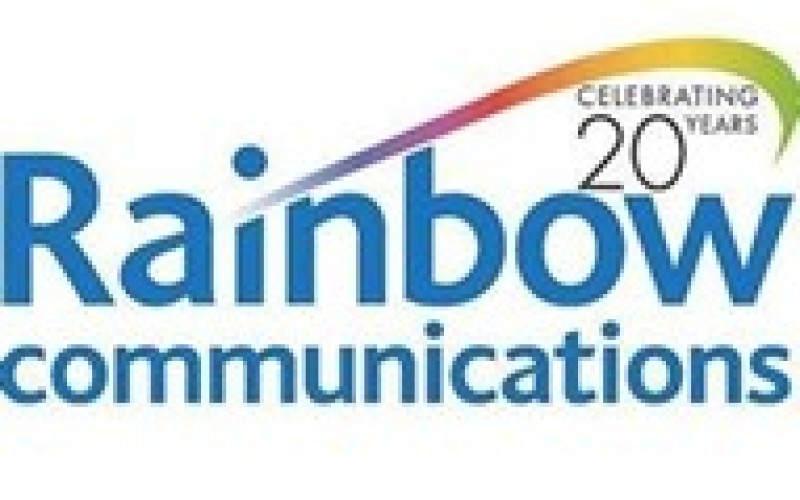 News Detail
Rainbow Communications case study with Ormeau Business Park
Initial Problem
Ormeau Business Park, delivers expert business advice and support to its clients. As the pandemic continued they realised that their current on-site telephony solution couldn't deliver the functionality or flexibility they required; to work remotely yet as a team.
Solution
As members of Eniplus , Ormeau Business Park contacted Rainbow to gain the advice they need to meet their new working environment and ensure they remained available to support their clients. Having discussed their requirements Rainbow recommended and installed a tailored hosted telecoms solution, that enables them to:
Work from home and remain connected to the office,

Divert key numbers to secondary locations,

Access team presence and Instant Messaging,

Pass calls to their mobile, when out of the office or away from home,

Access convenient on-screen softphones,

Integrate their telecoms and IT infrastructure.
Impact of Solution
Modernising Ormeau Business Park telecoms infrastructure has enabled their team to work more cohesively from remote locations and perform better. Through their new range of tools, they are more responsive and can continue to deliver for their clients, whilst delivering substantial savings on their old telephony solution.
https://www.rainbowcomms.com/case-study/ormeau-enterprise-agency/