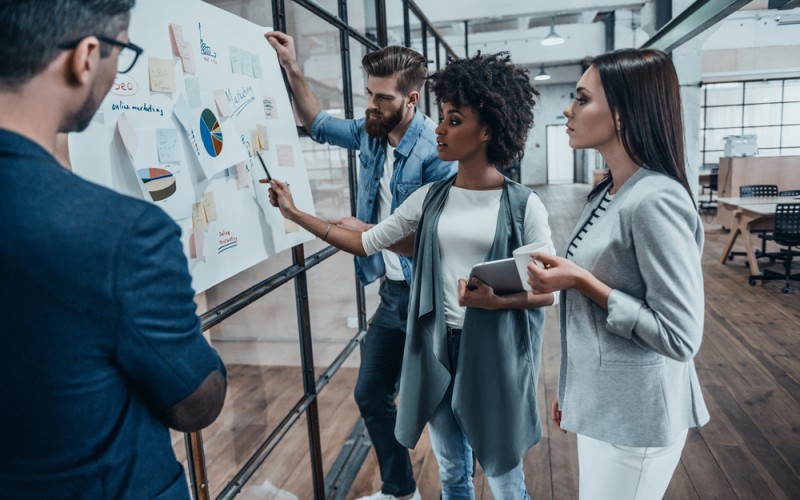 News Detail
Kickstart Your Business with Belfast City Council
Kickstart Your Business with Belfast City Council  
A one-stop business advice shop for start-ups and entrepreneurs
Tuesday 27th March, 10 am-3 pm in Belfast City Hall
Budding Belfast entrepreneurs, start-ups and new businesses are invited to attend a FREE event showcasing the services and resources available to them – topics covered will include funding advice, legal expertise, energy efficiency info, tech innovations and more.
20+ Exhibitors including local enterprise agencies, Ulster Bank, Invest NI, Core Consulting, techstart NI, Enterprise NI, InterTradeIreland, Tughan's Solicitors, QUB Careers, UU, Belfast Met and many more.
Four successful Ni-based entrepreneurs will also share their experiences of starting out on their entrepreneurial adventures.  Linzi Rooney of Studio Souk, Jill Crawford, co-founder of Just Live a Little, Sarah Patterson of Little Pink Kitchen and Astra McNicholl from Itty Bitty Book Company will offer practical advice and invaluable insights into what to expect when starting a business, based on their journeys to date, and there will be a Q&A session to follow each speaker.
For event information visit: http://www.belfastcity.gov.uk/events/Event-89678.aspx
For all enquiries contact Tommy McDonald on:
Tel – 02890267099
Email – tommy@mcepublicrelations.com