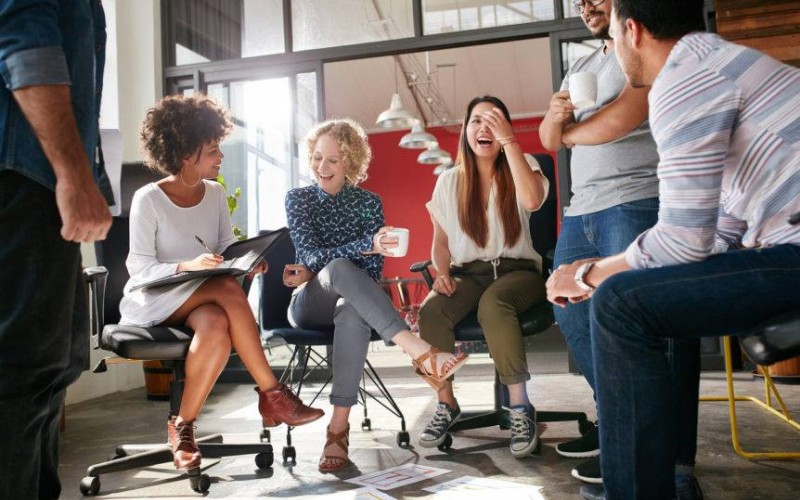 News Detail
Global Diverse Entrepreneurs Network NI Launch
Welcome to the Global Diverse Entrepreneurs Network!
Come along on Tuesday 20 February to the Ormeau Baths to launch a forum for entrepreneurs from diverse backgrounds and cultures. The Global Diverse Entrepreneurs Network will hear about the work and support of the Ormeau Baths, Ormeau Business Park, Barclays EagleLabs for businesses and what we at CRAICNI are doing.
Northern Ireland is a good place for businesses to start up, for innovation and creativity and also diversity. It is underrepresented in the businessworld here in terms of diversity and although 1 in 10 of the population in NI is from a diverse background or culture, it remains unseen and unheard. Yet for many years beyond the Troubles, ethnic minorities have been working away in many sectors and contributing to the economy.
Meet others who have been trading and successful in business, and to encourage diversity in the workplace.

Share experiences and gain better knowledge or those wishing to start up a business.

Inform us what you need to help you in being a successful entrepreneur!
The first event's programme will include:-
Introduction to the Global Diverse Entrepreneurs

Welcome

Speakers: Ormeau Baths, Ormeau Business Park, CRAICNI and Barclays Bank.
Guest speaker, Paolina Hawthorne, Director of the successful Diversity NI. Paolina Hawthorne head an interpreting and translation service that operates with an impressive database of 450 fully qualified, tested, monitored and quality controlled interpreters from across the world in NI!

Refreshments of Pizza and drinks courtesy of Barclays EagleLabs

Networking
Please RSVP: info@craicni.com to register your place, thanks and for catering purposes, thanks.