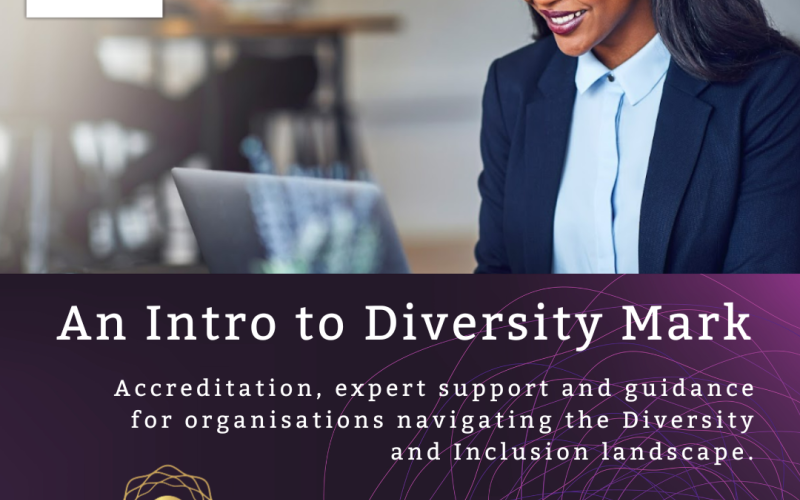 News Detail
An Intro to Diversity Mark
Join us as we welcome Orla McKeating from Diversity Mark to share information about the accreditation, expert support and guidance for organisations navigating the Diversity and Inclusion landscape.
This event shall take place in the Training Room at the Ormeau Business Park  on Monday 9th October  from 10am – 11 am  when you shall find out more about how #TheMarkOfProgress will guide and support you in building a more inclusive organisation where employees are celebrated as their true authentic selves, where they feel valued and supported, perform better and generate more profits.
Please can you  register your interest for this event  by Wednesday 4th October.